Careers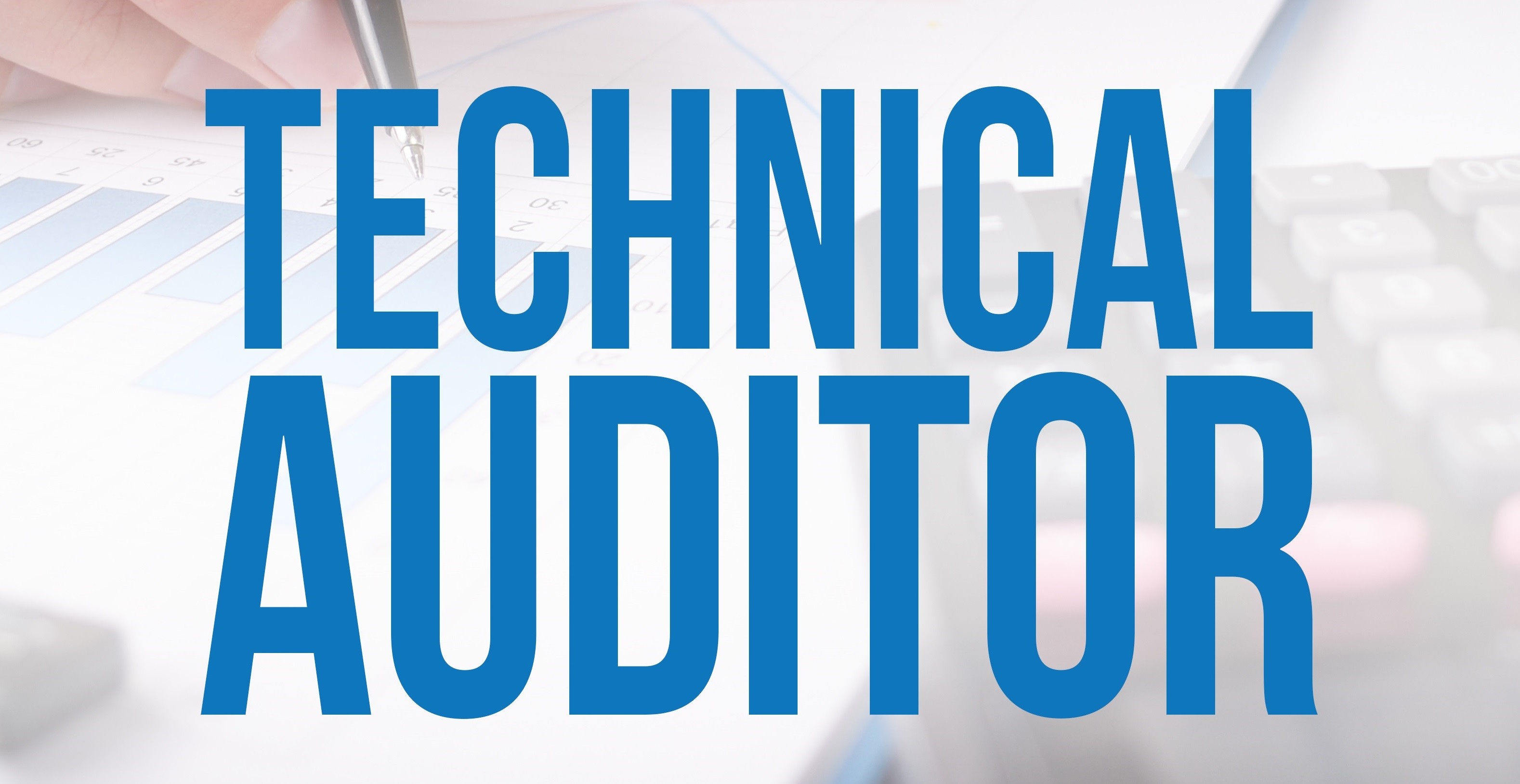 The Halal Accreditation Council (HAC), has certified 60% Sri Lanka's exports in Food & Beverages, amounting to USD 1.6 Billion (Est. Avg, P.A). The organization, through its Halal certification initiatives, is committed to serve its clients, to assist in the economic development of the country.
We call on applicants interested in joining our dynamic team in the capacity of Technical Auditor
If you fulfil the criteria below, please submit your curriculum vitae, addressed to the Head of HR on before the 12th of April 2021 to info@hac.lk
Key Competencies
The suitable candidate shall demonstrate the ability to apply knowledge and skills in the following areas:
a) Audit principles, procedures and techniques: to be able to:
comprehend the scope of the audit and apply specific audit criteria.

apply appropriate techniques for auditing.

update and maintain records and data

independently validate collected information to effectively support audit findings and conclusions.

maintain the confidentiality and security of information
b) Interpreting and assessment of applicable laws, regulations, and Halal requirements relevant to the manufacturing, export and import of Food & Beverages.
c) Soft Skills:
be highly motivated and able to influence and communicate effectively at all levels

display management and administrative capabilities in providing leadership, planning and timely execution of designated task

the ability to converse in languages of English and Sinhala;

ability to write audit reports in English.
d) Computer literacy: ability work with MS Office, Word, PowerPoint, Excel etc.
e) Tenacity: to be able to work effectively under pressure.
f) Analytical and problem solving skills.
Academic Qualification
Bachelor's degree in Food Science or any other other related discipline, form a recognized university
Work experience
Minimum of 5 to 10 years of work experience in the food and beverage industry, including at least 3 years of work experience in quality assurance and food safety management.

Experience in conducting Audits as Lead Auditor or implementation of standards of ISO 9001 and/or ISO 22000, would be an added advantage.
Remuneration is negotiable and will be based on industry norms to commensurate with candidate's competencies, experience and proven track record.